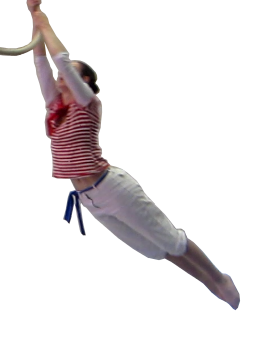 Presentation
Cloud swing is a rope suspended from two points which gives the shape of a U. It is an aerial dsicipline borrowing aspects from trapeze and rope whilst possessing its own specificities. Its abilities to suggest multiple disciplines in one is what attracted me to this apparatus.
It can be dynamic (swinging) and static, and after working with both, I decide to persue a static art form as it enables greater creative play, freedom and styling. For me I also like that is encourages expression through port de bras, whilst requiring grace and strength from the upper body.
Acts
The Sirens' song
4min50 act, music by Bruno Cassal
Enter this unique universe of extraordinary legends where Gods, Heroes and creatures of all kinds live among humans.
Inspired by the Greek mythology, this act will take you back to the time of Ulysses and Homer, when Sirens had the reputation to cause the sinking of the ships by bewitching sailors with their songs and making them smash on the rocks.
Using cloudswing as the cordage of a ship, this act relates the story of a sailor who, ignoring the danger, sails peacefully across the Mediterranean Sea…

Technical requirements
A static cloudswing act requires:
2 rigging points of 5,8m hight

A distance of 2,9m in between these two points

Stage or safety space of at least 6x3 meters around the cloudswing

A sound system able to play from CD, Ipod or file previously sent by e-mail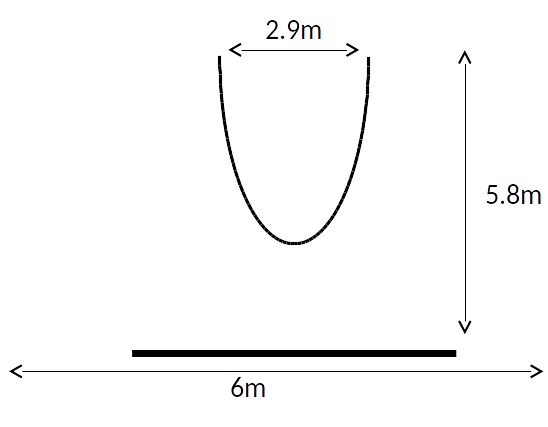 Those specifications provide a general idea. It is possible to adapt the act to different environment, either inside or outside. Please contact the artist if you need any additional information.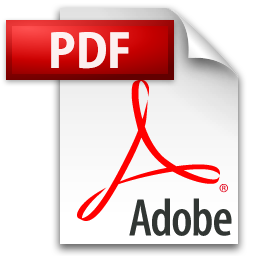 Download the technical requirements in PDF format